You are required to create a 6-digit PIN for your Shopee Wallet, which helps provide an added layer of security. You will need this PIN in order to request a withdrawal.
Also, please note that this PIN is different from your Shopee account password.
For first-time wallet users, tap on Shopee Wallet in your "Me" page to initiate your first Wallet PIN creation.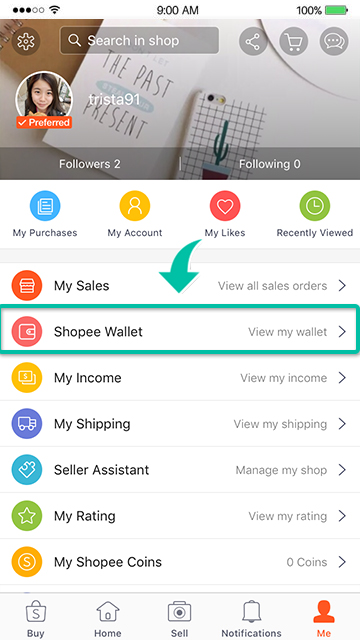 If you would like to reset your Wallet PIN, click
here
.