Account deletion is permanent and irreversible. After successful deletion, you will not be able to log in and view previous account history. Shopee reserves the right to reject future account creation requests from you.
Please ensure that you have completed all orders before submitting the request. Once you have no pending purchases or sales, you can delete your account in a few steps. For more information on why your account deletion request may be rejected, please click here.
Step 1: Log into the Shopee mobile application (account deletion is not available on PC Mall and Seller Centre). Tap on the "Me" tab and then "My Account." Tap on "Request Account Deletion" at the bottom of "My Account."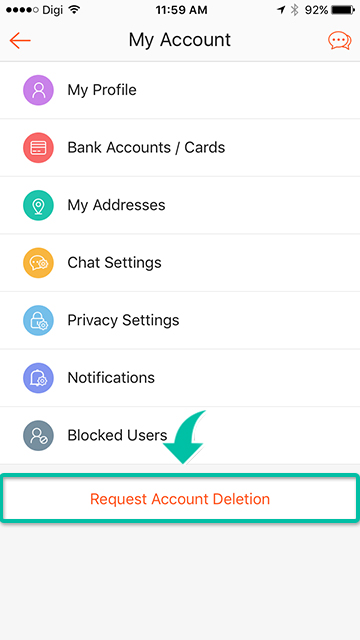 Step 2: Acknowledge that account deletion is irreversible.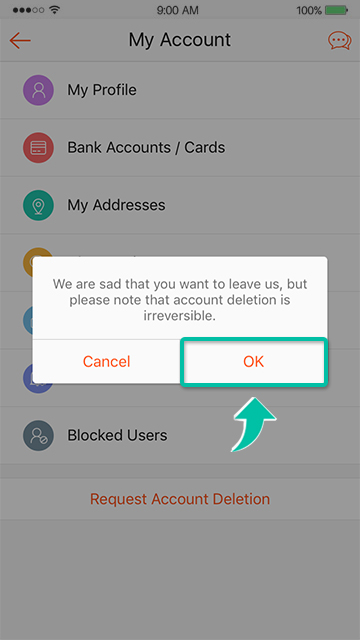 Step 3: Please take note of the following important details and tap on "Proceed".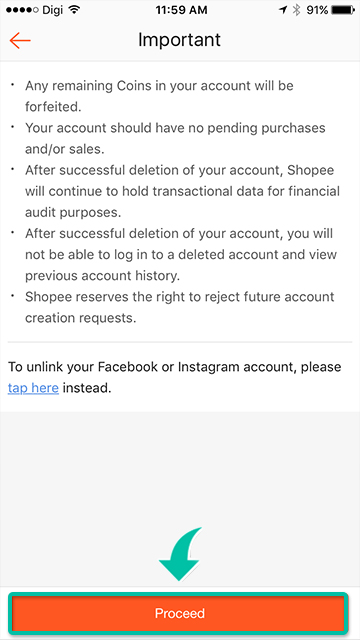 Step 4: A verification code will be sent to the contact number registered to the account. Enter the verification code received and tap on "Continue".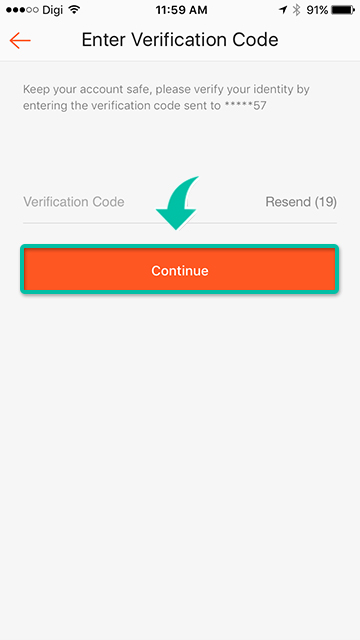 Step 5: Tell us why you are leaving. We value your feedback – help us further improve customer experience.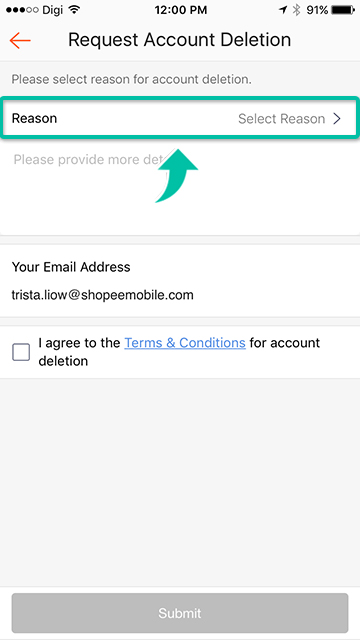 Step 6: Confirm deletion.
Step 7: Account deletion is instantaneous and you will be redirected back to "Buy" page.