Proper product packaging is important to ensure that your package is delivered smoothly. Check out the packaging tips below. 
Important packing guidelines for shipping using our integrated logistics service provider: 
- Wrap ceramics, glass and other fragile items using protective materials such as bubble wrap. 
- Label fragile items clearly on the parcel. 
- Fill up the empty space in the carton boxes with balled up newspaper or other materials. 
- For items containing liquid, kindly put them in sealed plastic bags to prevent spillage. Place the items in an upright position in the box before sealing the package.
- Wrap all items from the same order in a single package.
- Encase stacked packages in a large carton box and fill up any empty space in between.
- Place clothing in plastic bags before putting into a carton box. 
In case of damaged goods upon delivery and related claims, photo/video proof that all the guidelines above have been followed will help expedite the investigation process. 
Below are additional tips to ensure that your shipment would most likely be delivered in its original conditions. 
i) Packaging Quality 
Cardboard is usually a good option especially for products below 10kg. For heavy and fragile products, consider using a crate to avoid potential damage. Securely wrap your item in packing material such as bubble wrap and adequate inner-filling material (e.g. foam wrap, foam peanuts, crumpled paper, corrugated insert) to avoid movement of the products inside the box.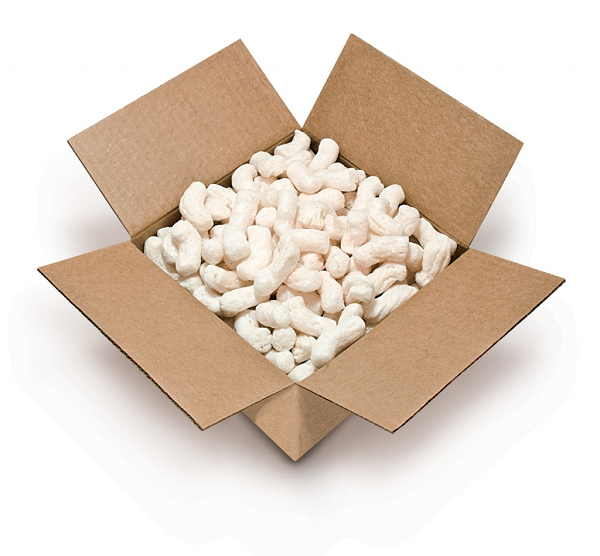 ii) Quality of Seal
Ensure that you seal all edges and/or openings of the packages properly (H-shape taping helps for maximum strength).
Seal shall be non-reusable and shall leave marks on the package after it is peeled off. For high-value products, attach a security seal marking e.g 'Refuse to accept if broken' on all edges and/or openings.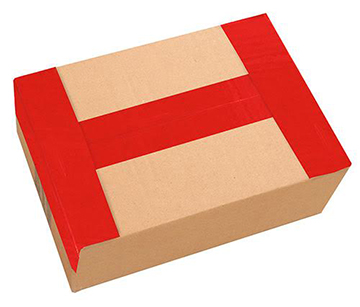 iii) Special Remarks
For special products, use special labels which are eye-catching and easily visible e.g. This side up, Fragile, Keep Dry
iv) Shipping Label
When using Shopee Supported Logistics, you will be provided with a Consignment Note by our logistics provider in advance once registered for Shopee Supported Logistics. Paste the Consignment Note on top of your parcel accordingly.
If you are using other logistics providers, you will need to attach the Consignment Note requested by the provider.