If you would like to unlink your social media accounts from your Shopee Account, please follow these steps:
Step 1: Go to "Me" page on your Shopee app.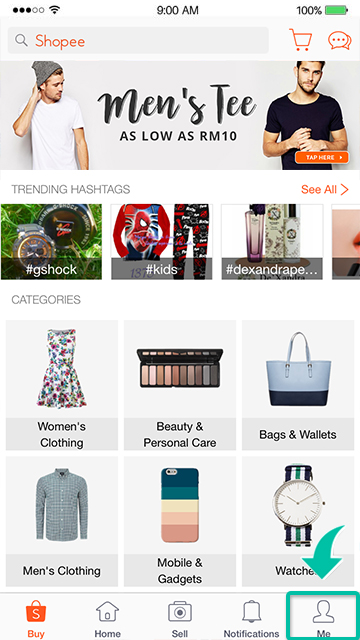 Step 2: Tap on "My Account".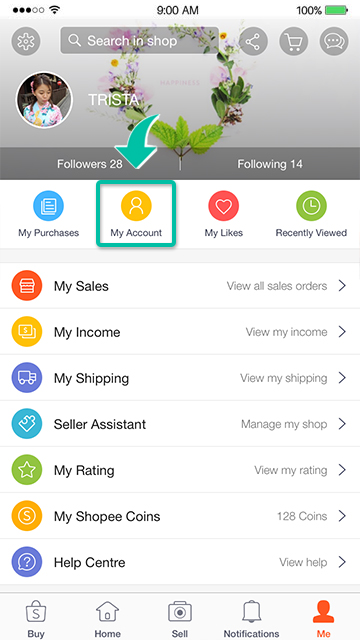 Step 3: Under "My Account", tap on "My Profile".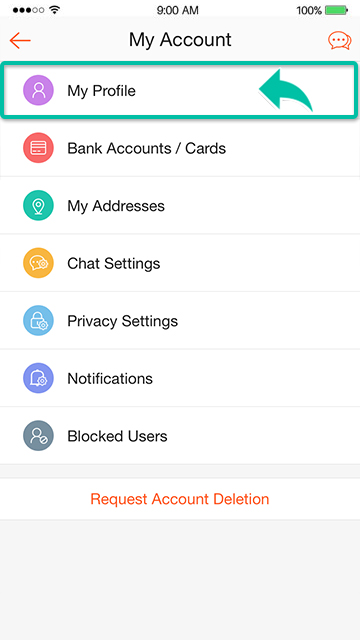 Step 4: Tap on "Social Media Accounts".
Step 5: You can now link or unlink your social media account from Shopee by clicking on "LINK"/"UNLINK".